This Product cannot be purchased without a prescription
Apoquel Chewable Tablets for Dogs are for the treatment of itchy skin caused by allergic dermatitis, and to help control atopic dermatitis in dogs from 1 year of age, and weighing more than 3kg. Apoquel is designed to go right to the source to stop the underlying cause, and will target specific small proteins involved in dog allergies that cause itching, inflammation, and irritation.
Apoquel Chewable Tablets are presented as light to dark brown pentagon shaped tablets with score lines on both sides for easy and accurate dosing.
Administration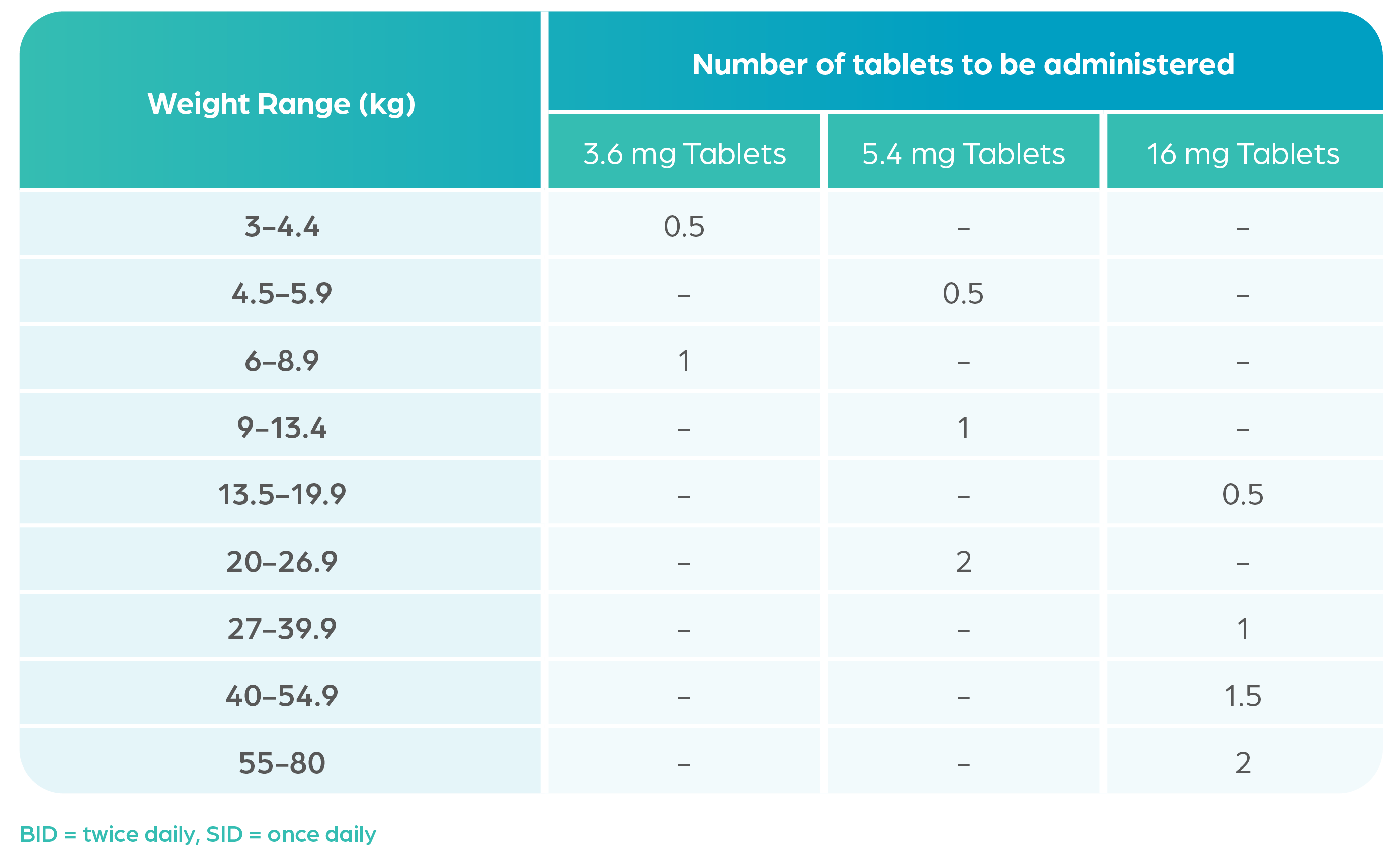 Datasheets: