This Product cannot be purchased without a prescription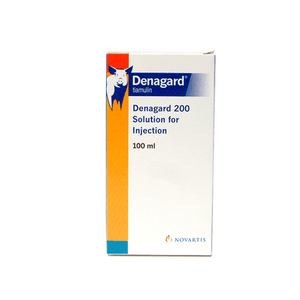 Swine dysentery: For the treatment of swine dysentery caused by Brachyspira hyodysenteriae and complicated by Bacteroides spp and Fusobacterium spp.
Enzootic pneumonia complex of pigs: For the treatment of enzootic pneumonia complex, caused by M. hyopneumoniae and where the secondary bacteria are sensitive to tiamulin.
Mycoplasmal arthritis: For the treatment of arthritis caused by Mycoplasma hyosynoviae, to reduce lameness and restore growth performance.
Datasheet: